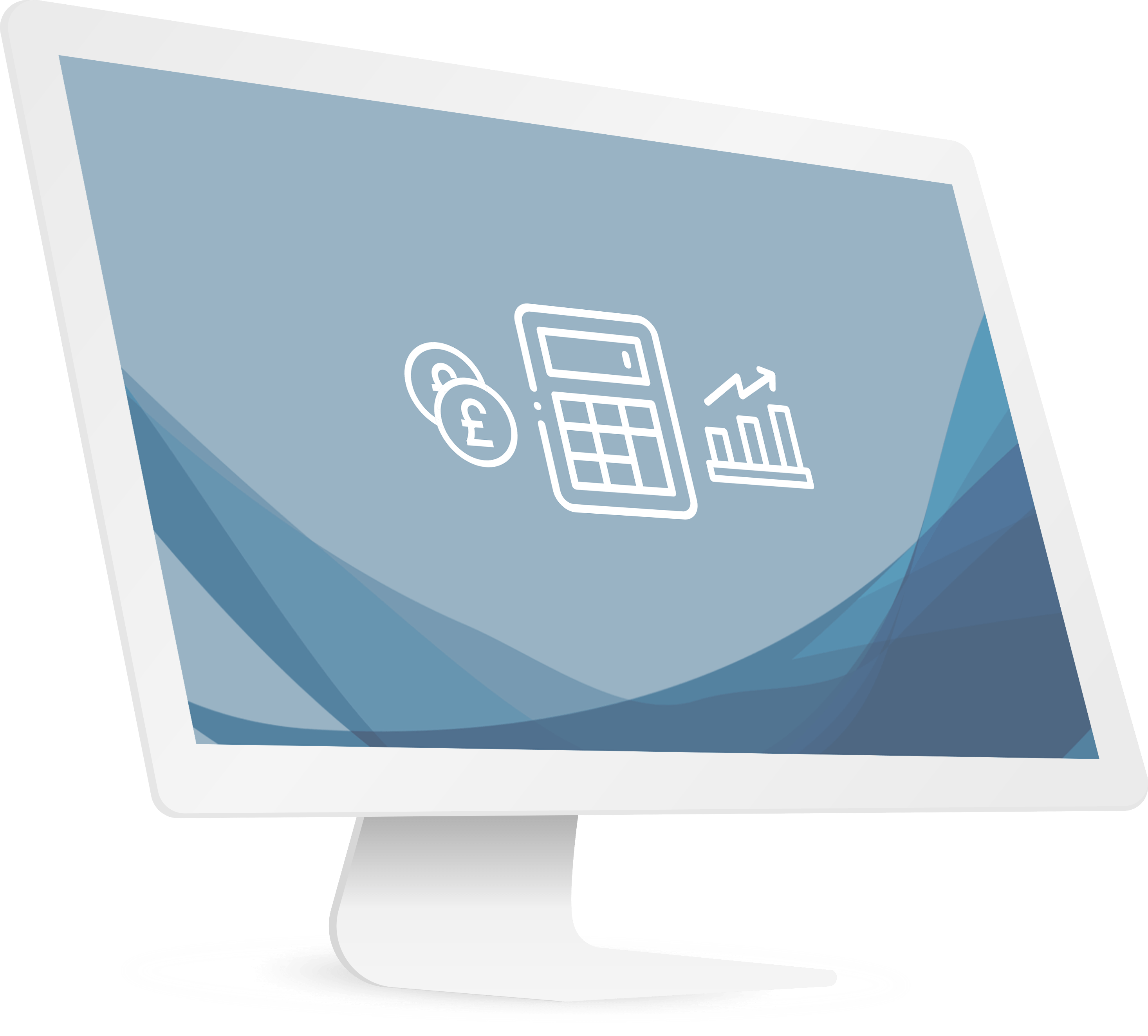 Claimsure specialises in providing solutions for Healthcare Facilities and Consultants. Our service teams utilising our software technologies work to achieve revenue and cash collection targets on a sustained basis.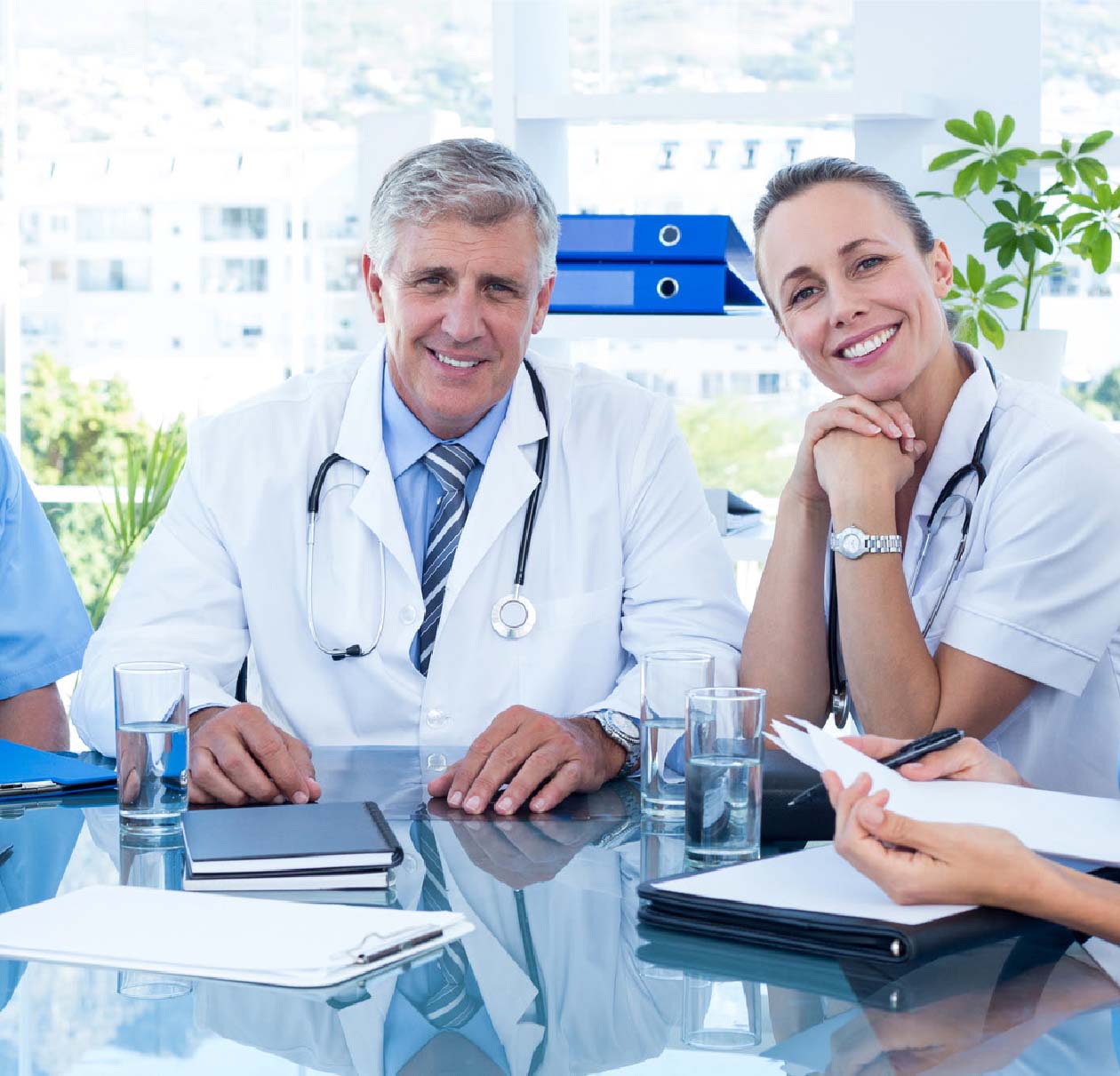 Client Case Study: Reducing your Claims Management Burden
Consultants want to spend more time on patient care. In order to achieve this, paperwork needs to become more efficient and less time consuming. Claimsure Sláinte (Ireland) provides a dedicated team that use the Claimsure system to manage all your medical billing and claims completion needs. Your dedicated team complete your claim form and manage all…
Download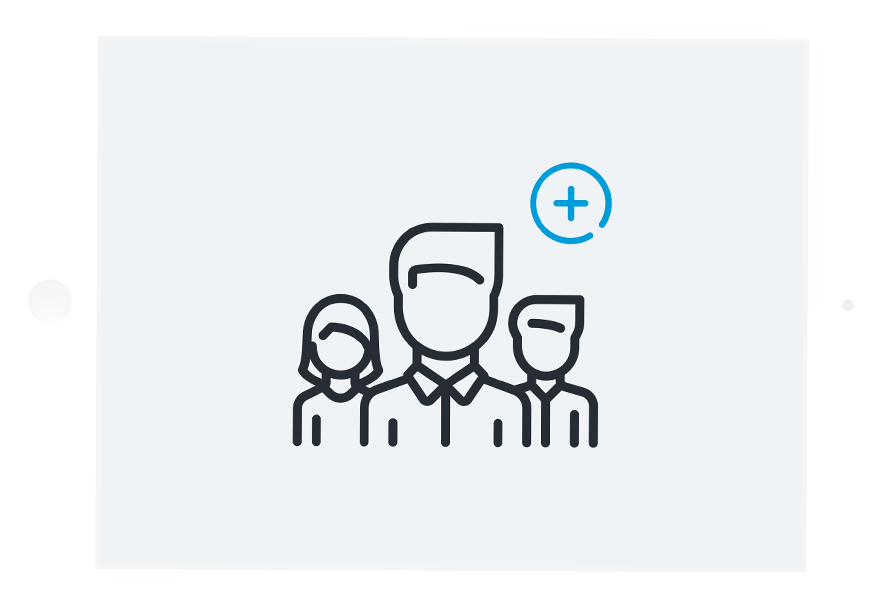 HOSPITAL MANAGED SERVICE
Some of our customers wish to engage in a managed service to assist with the Private Insurance Revenue process. The key deliverables from any managed service is to utilise the technology to best drive cash collection and bring efficiency to a complex process. Our Hospital teams have a wealth of experience and have been providing this service to facilities since 2010.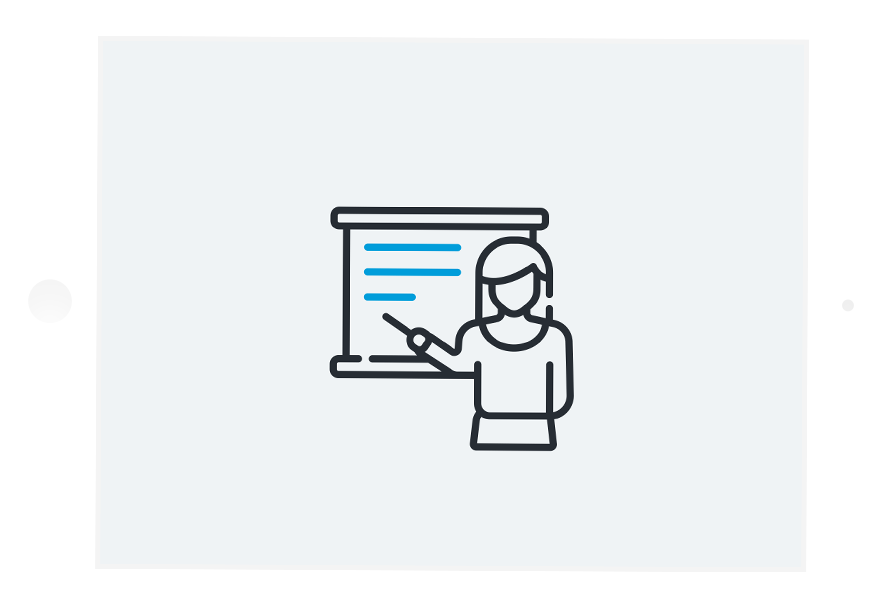 CONSULTANT BILLING SERVICE
Our Consultant Billing service is conducted through our Billsure platform, which is directly linked to the hospital PAS and Claimsure Systems enabling you to carry out the following services and benefits:
Rapid Invoice Generation
Side 2 Claim Form Completion
Manage Charges
Invoice Status & Payment Updates
Receipts
Consultant Group Management
Insurer Registration
The key deliverables from our Consultant Billing service is reduce administration burden to allow Consultants to spend more time on patient care.
Our dedicated team provide clients with a bespoke solution for claim completion and full revenue cycle management from discharge to payment.
Request a call back
For any queries or to find out further information, request a call from a member of our team now
Request a call
Request a call back
For any queries or to find out further information, request a call from a member of our team now