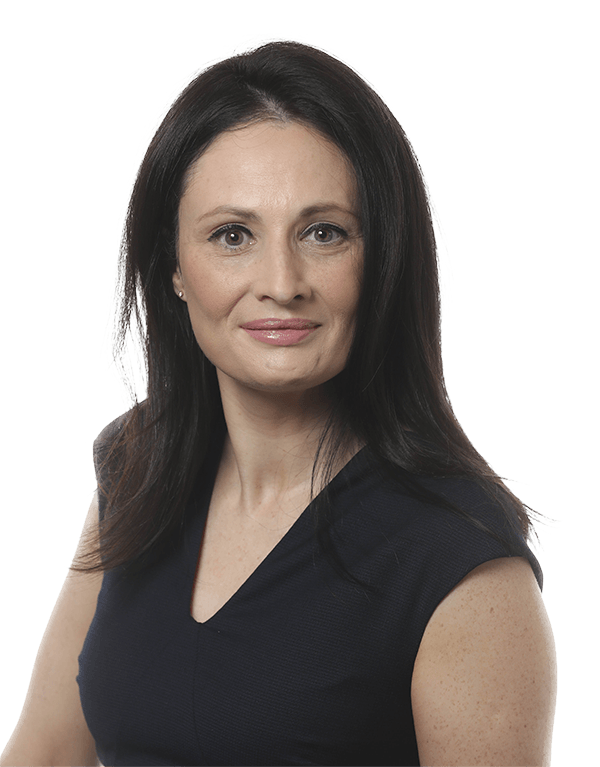 Eileen Byrne
Managing Director (Clanwilliam Ireland)
Eileen has been a part of the Clanwilliam story from the very beginning. She joined System Solutions in 1995, beginning her career as the receptionist for the company. Over the years she has consistently challenged herself to personally and professionally develop by always displaying hunger for more responsibility, knowledge and learnings. Eileen believes strongly that opportunity and challenges go hand in hand and both have always been readily available to her in Clanwilliam. From her leadership position she now enjoys challenging her employees to constantly exceed customer expectations in every area from product development to customer support while also ensuring development opportunities are readily available. Eileen's career has progressed in tandem with the growth of Clanwilliam. In September 2017 she was appointed Managing Director, and now leads the Clanwilliam Ireland Division, with brands across Ireland and the UK. Eileen also sits on the Clanwilliam UK leadership team.
John van den Maagdenberg
Director of Sales
John has been a key member of Clanwilliam since 2004. His is responsible for overseeing all of the commercial aspects of running the business. John prides himself on being technically orientated and he likes to solve problems by adopting his client's challenges in order to guarantee the right solution to meet their business needs. A proud dad of two John has a keen interest in technology, cars and travel.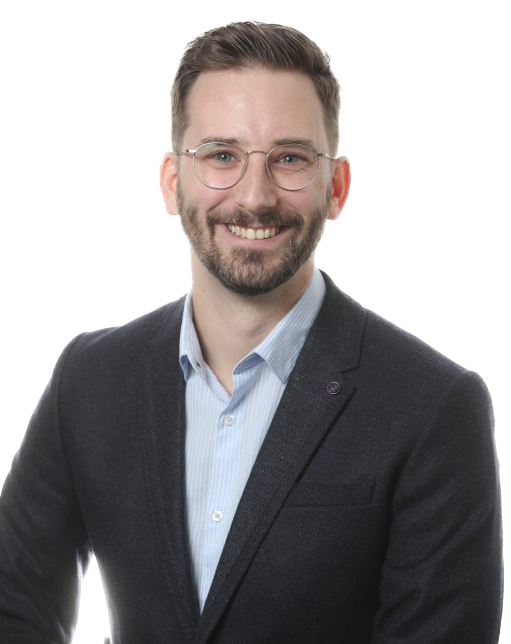 Joseph McMullin
Director of Technology
Joining Clanwilliam in 2011, Joe started out as a junior software developer. Over the following years Joe demonstrated his Intimate knowledge of all things "Code" and quickly transitioned into a senior developer role and from there moved into a management position. Leading the Data and Enterprise projects portfolio, Joe established not just his known technical skills but also management skills across geographical locations. Joe now sits on the senior management team in the role of CTO, helping to guide the development teams across the business locations in delivering the best possible products. Ever approachable, Joe makes time for everyone who knocks on his door, no matter what the task.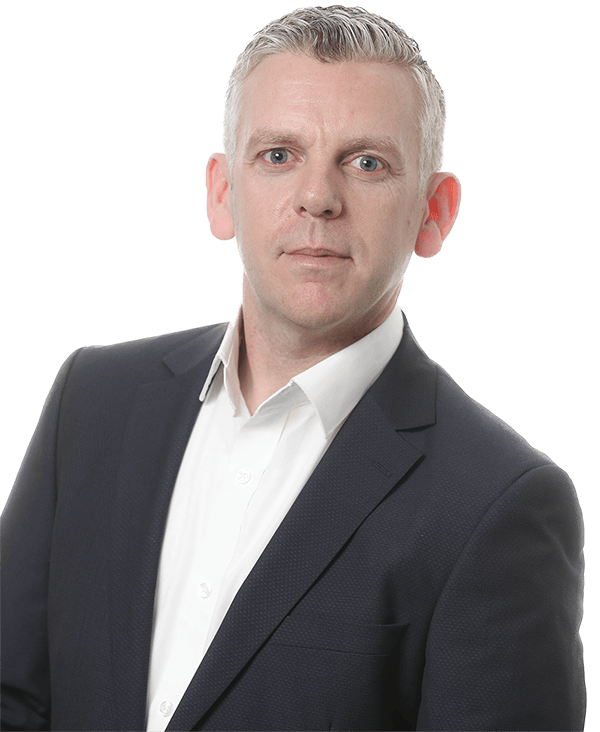 Michael Burns
Director of Customer Operations
Michael leads up the Customer Services Teams for Clanwilliam's Practice division in the UK & Ireland and has over 15 years' experience in the tech healthcare sector. Michael is responsible for leading determined & energetic customer-focused teams to deliver the best Customer Experience for their clients. He is currently participating in an Executive MBA in DCU. A Dad to three boys much of his spare time is spent as a taxi, getting them from one activity to another, Michael himself is an active member in the local GAA club.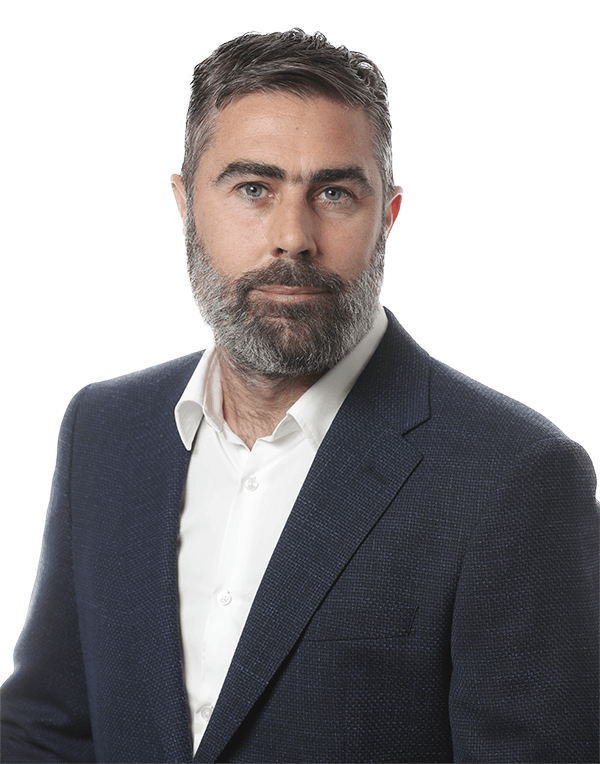 Jason McTiernan
Director of Infrastructure and Security
Jason has 20 years' experience working within the IT sector and has worked with Clanwilliam for 18 years. Jason has continually evolved in line with the company's growth, working his way up from Engineer, to Senior Network Administrator, Hosting & Engineering Manager to his current role as Head of Infrastructure. Jason is focussed on establishing standards and procedures while also fostering an understanding of the right technology to help move the company forward and deliver the goals of its customers. Jason particularly enjoys playing with new technology and taking on new challenges. He is also an avid golfer and enjoys most sports.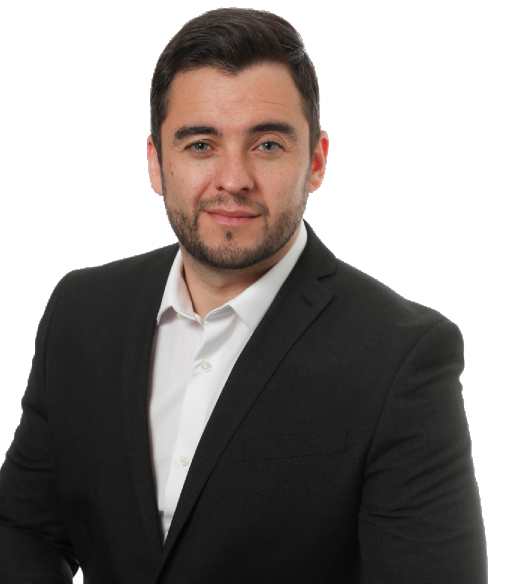 Richard Hiraldo
Director of Finance
Richard is responsible for overseeing the Clanwilliam Ireland Finance Department. Holding over a decade of experience and knowledge from various senior finance roles within the IT industry, Richard prides himself on having a think outside the box approach. While having a strong interest in data analytics Richard also enjoys working in a fast paced environment. Richard is a member of the Chartered Institute of Management Accountants (CIMA/AICPA) since 2010 and has also completed a Diploma in Strategic Finance & Business Analytics from the Institute Chartered Accountants Ireland and an IFRS Diploma. Richard is a proud father of two and during his spare time enjoys sport, travelling and outdoor activities such as fishing and hiking.
Request a demo
Request a Demo with one of our Product Specialists