Activity Summary Homepage
A unique activity summary page allows staff to instantly view and manage outstanding tasks and activities, providing greater efficiency and organization. This new outlook configures all of your key information into one, easily accessible format, providing you with immediate access to:
appointments scheduled
recent patients
repeat patients due
phased patient due
orders due to check-in
to do list reminders.
In addition to viewing your recent or due patients, by simply clicking on the patient file or SMS symbol within the patient name, you can immediately either view the patient file or send a text message, further saving you time.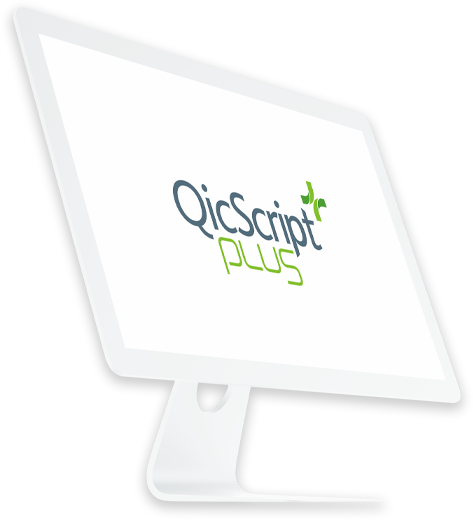 Work-flow Manager
Unique to QicScript Plus, the new Work-flow Manager is an innovative feature which has been designed to optimise your time, increase efficiency and improve stock control. The workflow manager contains two outlooks – New Rx Notifications, containing all of your e-notifications and Rx Management. The Rx Management outlook displays of all of your prescriptions, phased, repeat, loans and owings, in a chronological work-queue.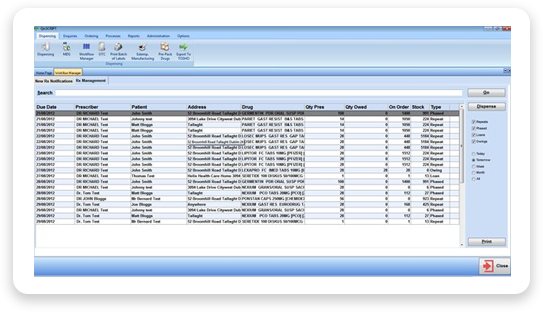 Smarter ordering and stock control management
QicScript Plus includes a wide range of sophisticated stock management enhancements designed to improve your margins and increase efficiency. Multiple ordering methods and conditions, increased flexibility and comprehensive recording provide you with better stock control with increased automation of traditionally manual tasks.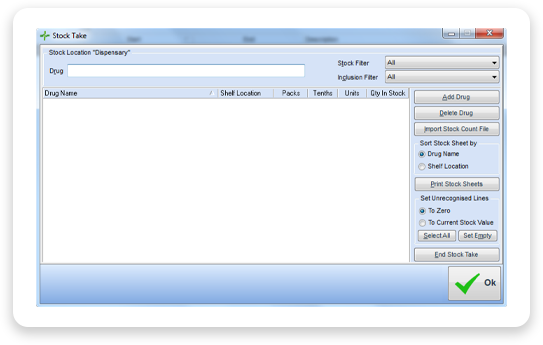 Electronic Document Scanning
QicScript Plus provides improved 'Electronic Document Scanning' functionality. This functionality enables you to become paperless, saves time when you need to retrieve a document and increases efficiency. QicScript Plus enables you to:
scan a document and store against a patient
scan a document and store against a script
retrieve and review scanned documents
print scanned documents
paper-clip symbol to highlight scans
reconcile daily audit reports against prescription scans.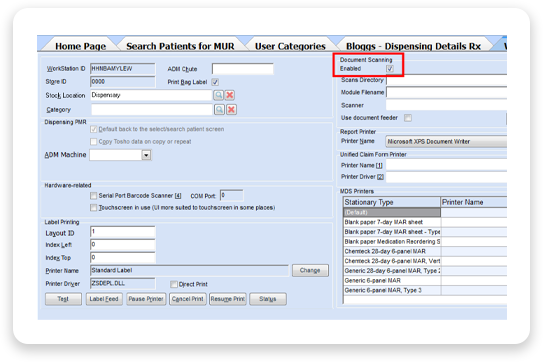 Request a demo
Request a Demo with one of our Product Specialists