PHARMFMD
PharmFMD is our standalone software application that enables pharmacies to conduct verification and decommissioning scans and reintroduce medicines to their stock in full compliance with the Falsified Medicines Directive (FMD).
PharmFMD enables you and your to scan medicines and check the following aspects:
Verify: Check that the product is real and not counterfeit, will not change medication status.
Supply: Medication is marked as dispensed/supplied and automatically decommissions on day 11.
Reintroduce: Allows medication that was previously supplied to be put back on the shelf as long as this action takes place during the 10-day window.
Decommission: Decommission medicines that are destroyed, free samples or stolen.
Other: Show license details, settings and system FAQs.
PharmFMD costs €44 +VAT per month. This includes three licenses so that you can access the system on multiple computers. Visit https:///fmd.clanwilliamhealth.com to sign up today.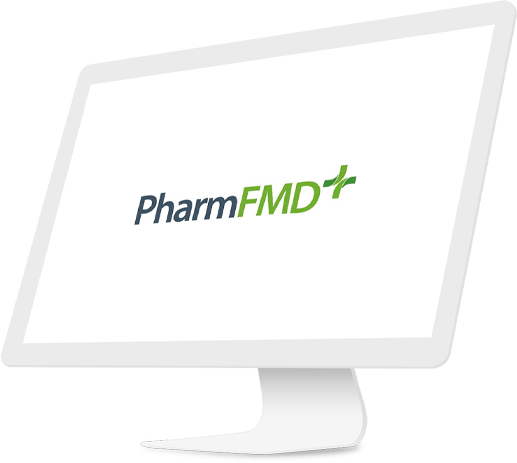 Request a demo
Request a Demo with one of our Product Specialists