IMPROVE EFFICIENCY THROUGH MULTIPLE TIME SAVING FEATURES
CliniScript.net computerises the entire pharmacy process from the initial prescription, through to issues, ordering and stock control. The software will help improve workflow and standardise work practices across the entire pharmacy function within your hospital.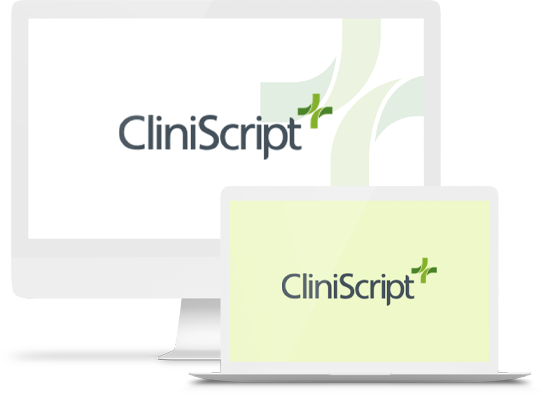 ENHANCE BUSINESS PERFORMANCE
Business Intelligence reporting within CliniScript.net allows for detailed and comprehensive management reporting, drilling into data on both a financial and Clinical Basis.
Some of the standard types of customisable reports include:
Purchasing and Stock Control (Detailed) Detailed departmental analysis / Dr Analysis Drug Classification analysis Workload analysis Management Clinical and Financial Dashboard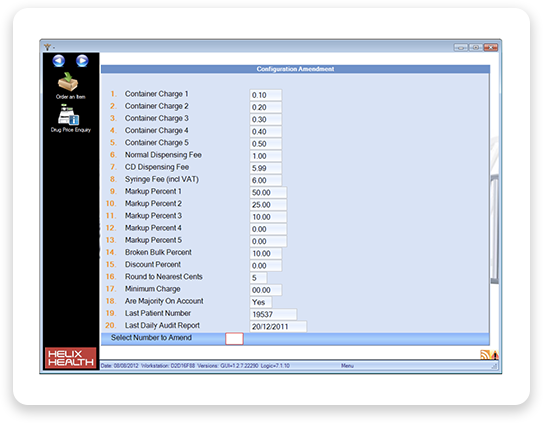 USEFUL AND EFFECTIVE SYSTEM INTEGRATION
CliniScript.net fully integrates with CliniChemo.net and can be linked with other hospital systems such as HIS/ PAS and SAP financial systems.

Request a demo
Request a Demo with one of our Product Specialists