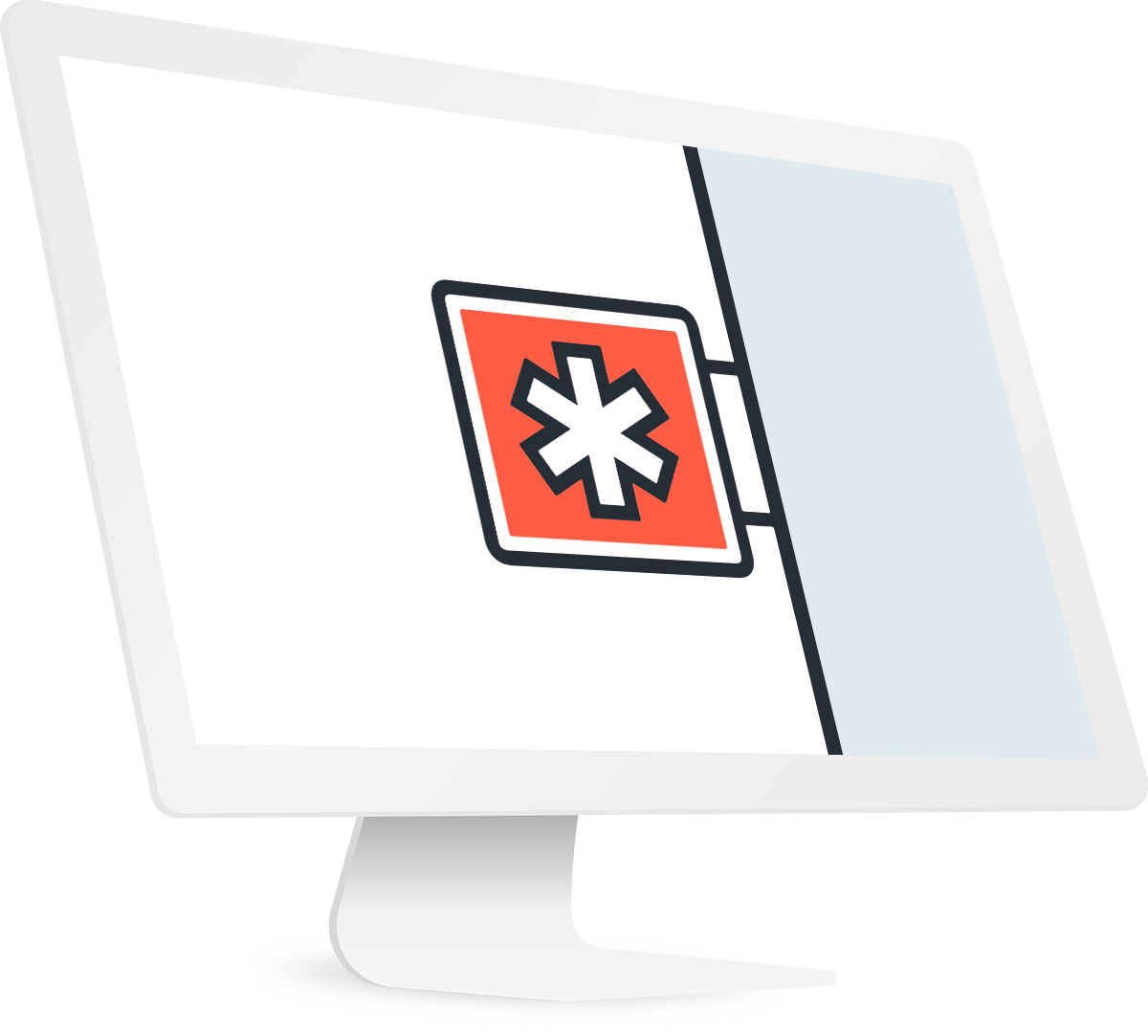 VERSATILITY
With SafeScript Thesaurus Technology you can produce an interactive database for use in any country, to a defined standard, in local language, tailored to local medicinal product details and using locally used product and medical coding systems.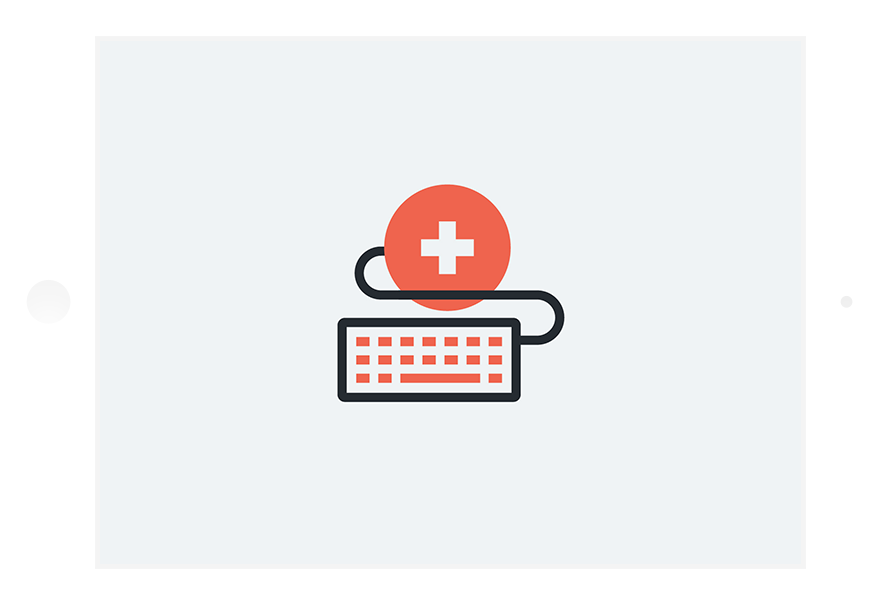 ELECTRONIC DATA LINKAGE
No manual entry of data is undertaken by SafeScript.
All data linkage is electronic, and is by use of our full contextually hierarchical thesaurus of terms into our fully relational database systems.
Hence a high degree of accuracy and context-sensitivity is achieved and no typographical errors or anomalous matches can occur.
Request a call
For any queries or to find out further information, request a call from a member of our team now
Request a call
Request a call
For any queries or to find out further information, request a call from a member of our team now