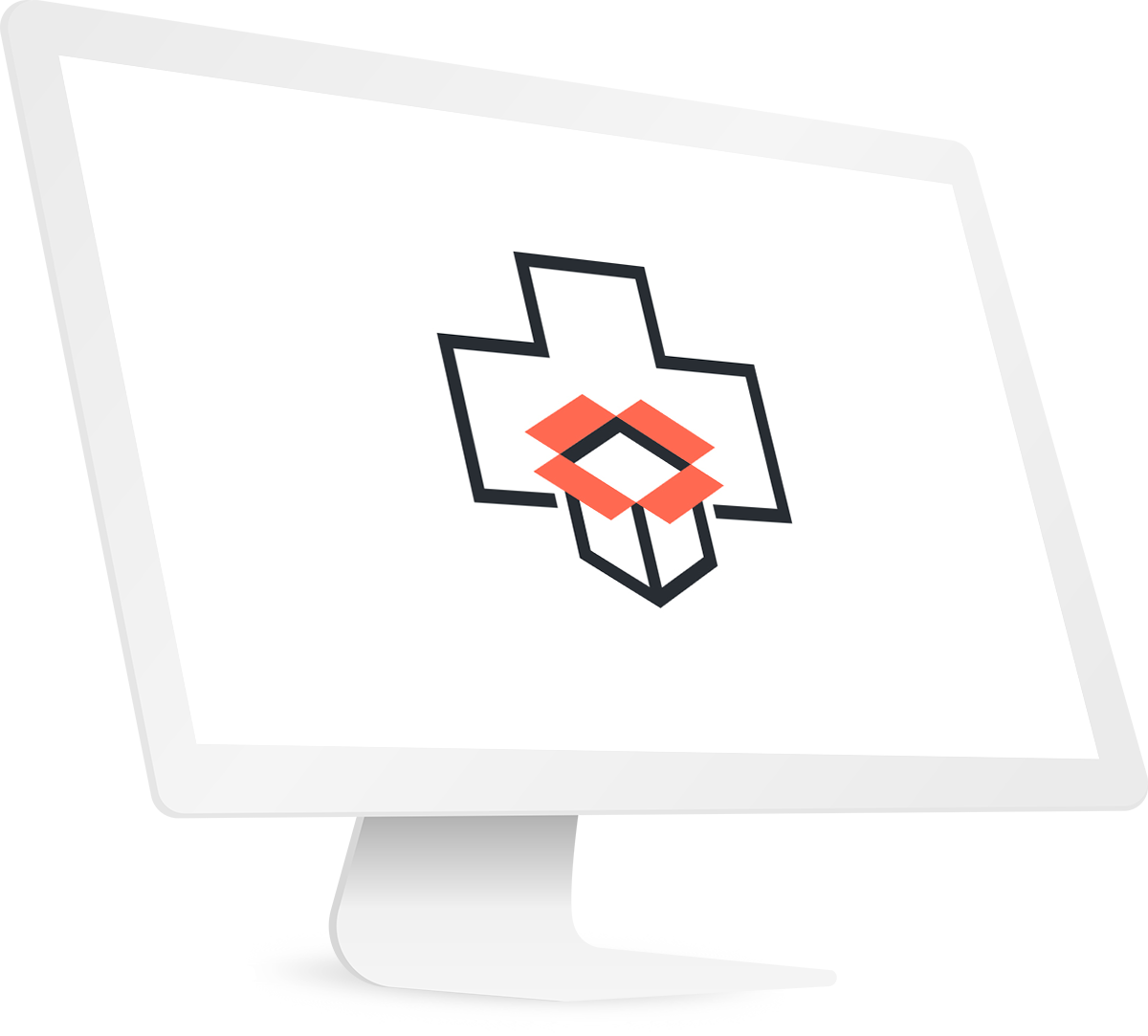 STANDARDISATION & CONSISTENCY
We parse all aspects of all data to allow standardisation and consistency of terms for all properties, linking to clusters of hierarchies of Medical Coding Systems. This allows comprehensive interaction between coded data about a patient held in an electronic clinical healthcare record, and data about a drug product present in our databases.
Hence in software design, all that one has to ask a system to look for is a match between codes held in the patient record, with those held against a chosen drug product; this allows a highly specific alert system for the user, and avoids the more usual information-overload associated with some systems.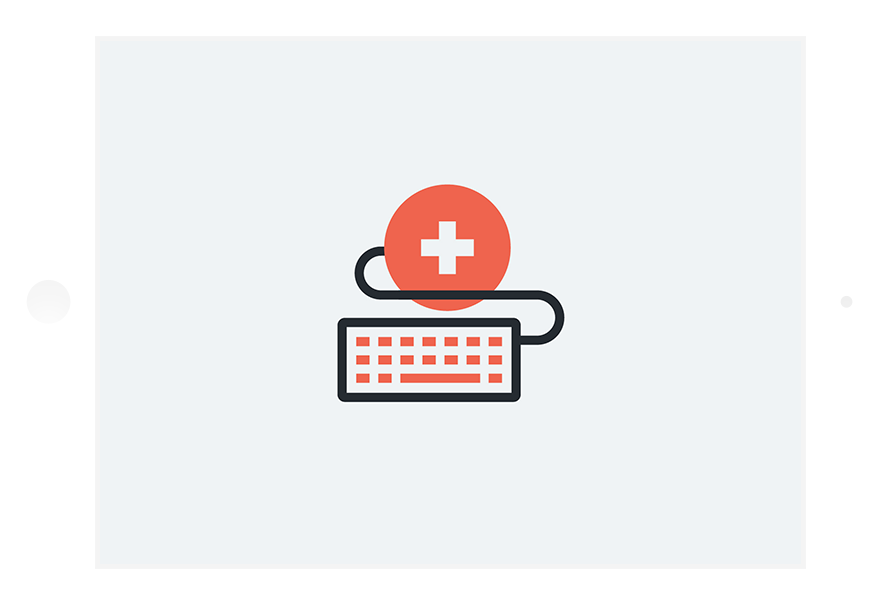 CODE LINKS
All codes associated with drug products are linked to:
Medical codes for clinical properties
Pack-orientated codes for non-clinical process properties
In addition, we provide a variety of product and property groupings – ATC (WHO and EPhMRA), Pharmacological Grouping and Action, Read hierarchies, etc, as well as direct linkage to a variety of external information sources, including the web-based product data sheets.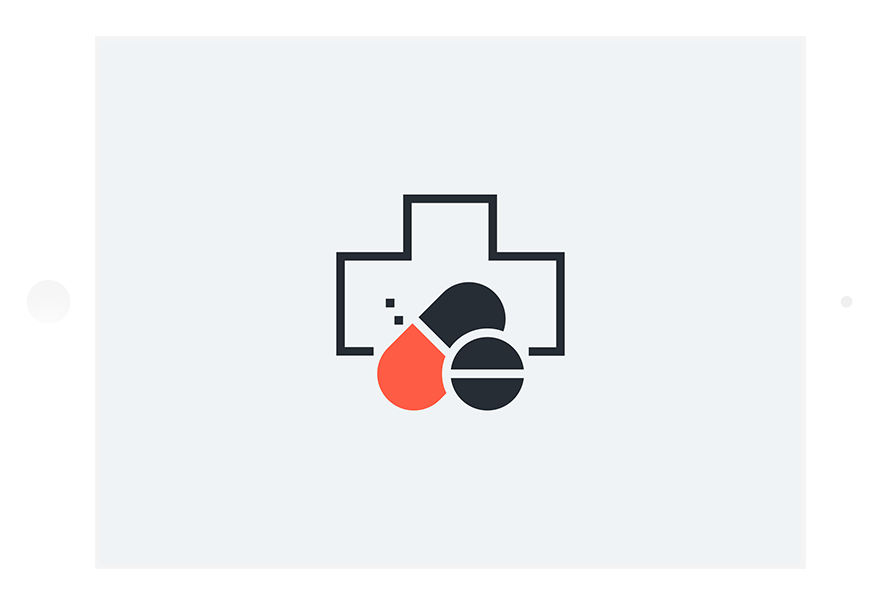 FULL PRODUCT DATABASES
The databases contain ALL products which are drugs or deemed to have some 'medicinal' use (i.e. includes herbal and homoeopathic preparations and all over-the-counter products), as well as all medical appliances.
All products are 'ingredient-coded' (including appliances) to a sub-ingredient level (i.e. using the example of Hydrocortisone, the coded properties reflect the mode of administration (oral, parenteral, topical, rectal, ocular, etc) to allow for differences in indications, contraindications, side effects, interactions, use in Pregnancy, Renal compromise, etc).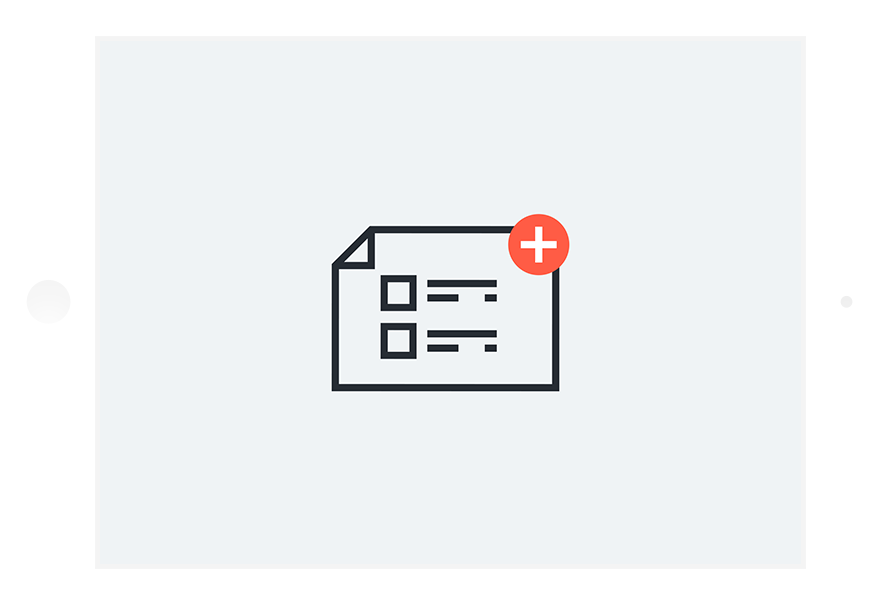 Strengths of ingredients (also parsed) are separately provided, as indeed are minor (inactive) ingredients, which allows for a high degree of product equivalence specificity – e.g. brand to generic switching is based on 'absolute' measures rather than on subjective selection.
All 'pack-orientated' codes are linked (e.g EAN, PIP, dm+d, NDC, Wholesaler codes such as Link, Prosper, IPU etc) to enable electronic ordering as well as prescribing and dispensing.
Request a call
For any queries or to find out further information, request a call from a member of our team now
Request a call
Request a call
For any queries or to find out further information, request a call from a member of our team now