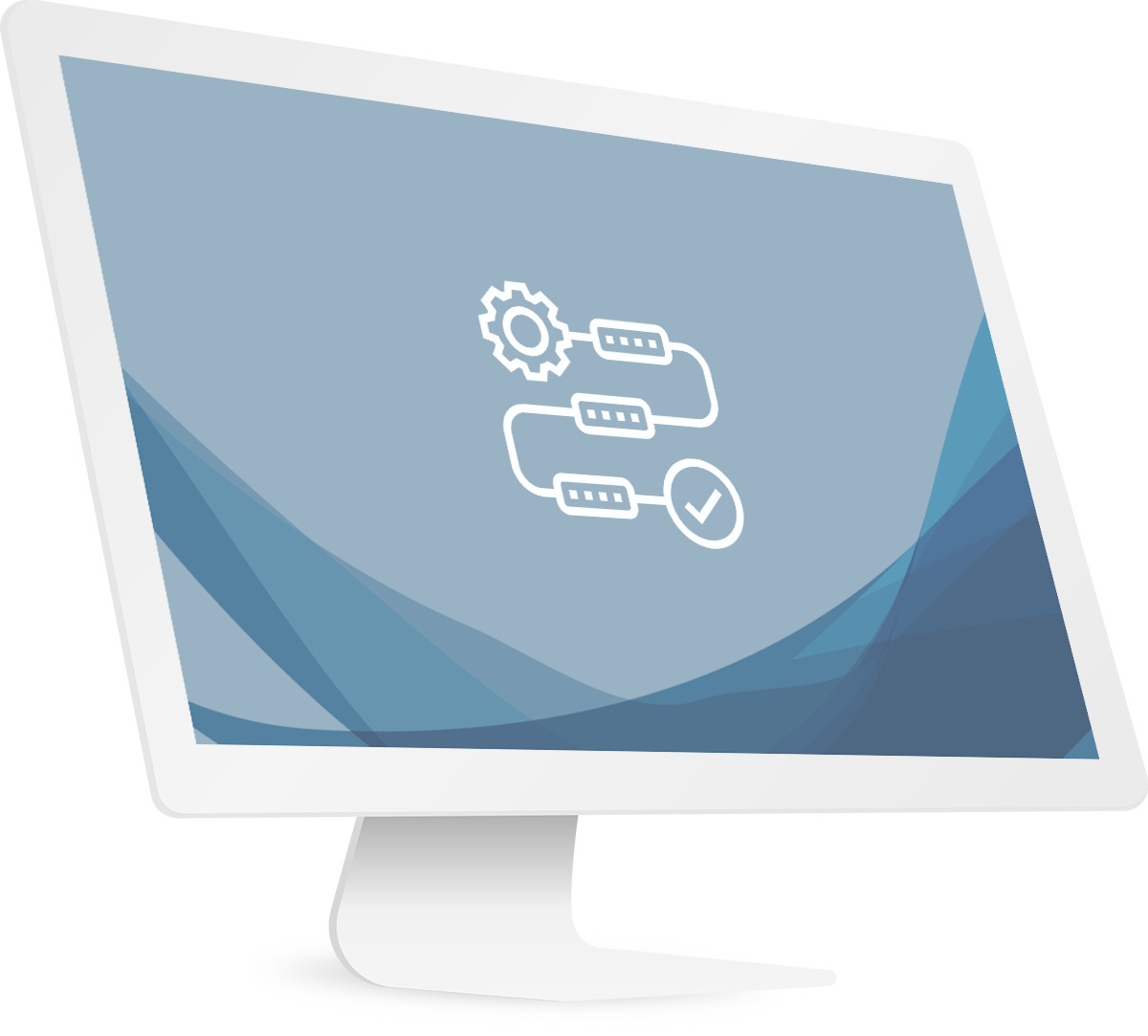 Our Integration Services simplify data integration and facilitate complex data exchange for healthcare organizations. Our service teams deliver reliable integration solutions designed to reduce operational costs, improve patient experience and improve care delivery.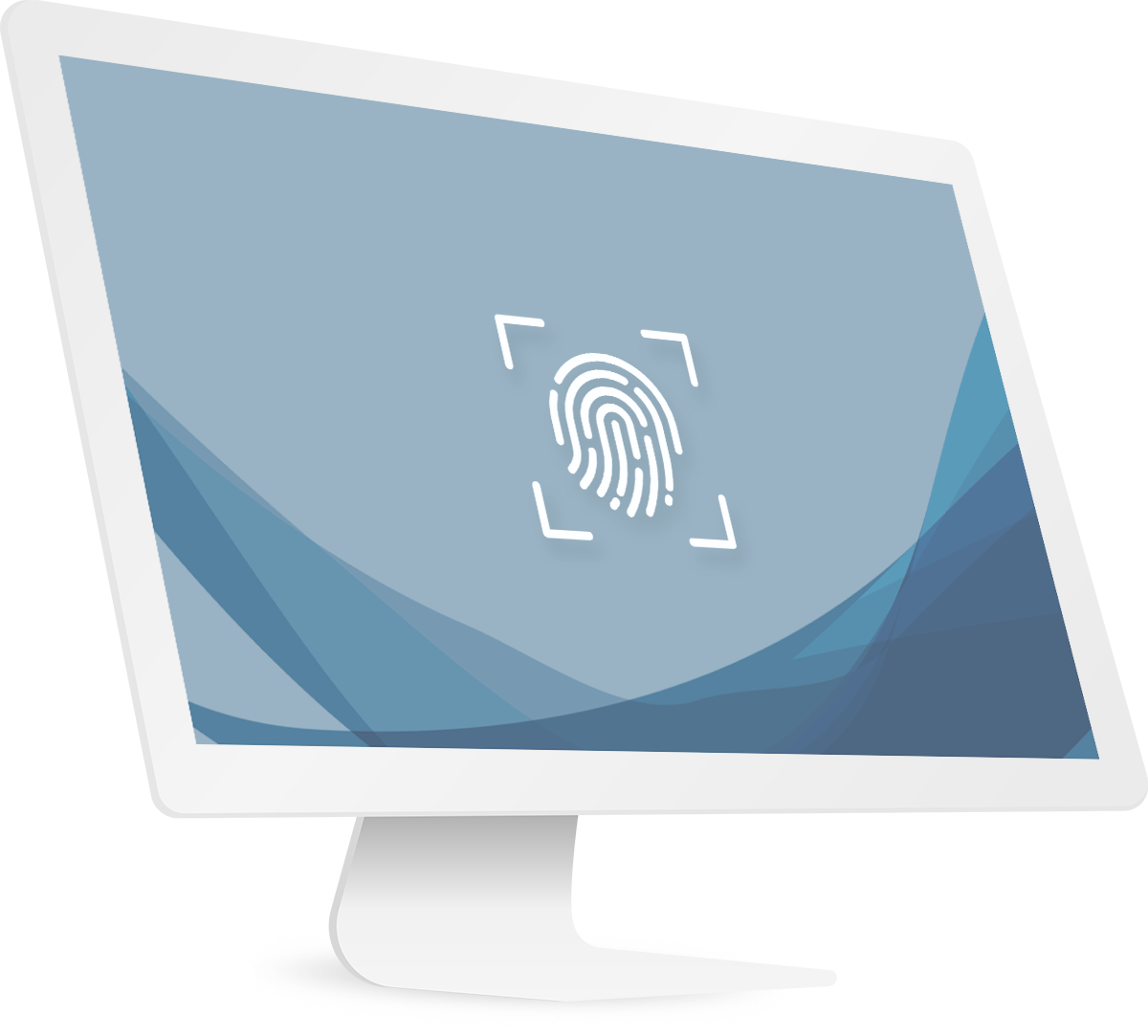 Client Case Study: FingerPrint Medical Integration White Paper
FingerPrint Medical's Track and Trace solutions have been delivering value in the Public and Private healthcare market for over 20 years. Their solutions track the whole surgical instrument and endoscope life cycle in single hospitals, multi-site reprocessing units, local clinics and dental hospitals to ensure regulatory tracking compliance and enhanced patient safety.
Download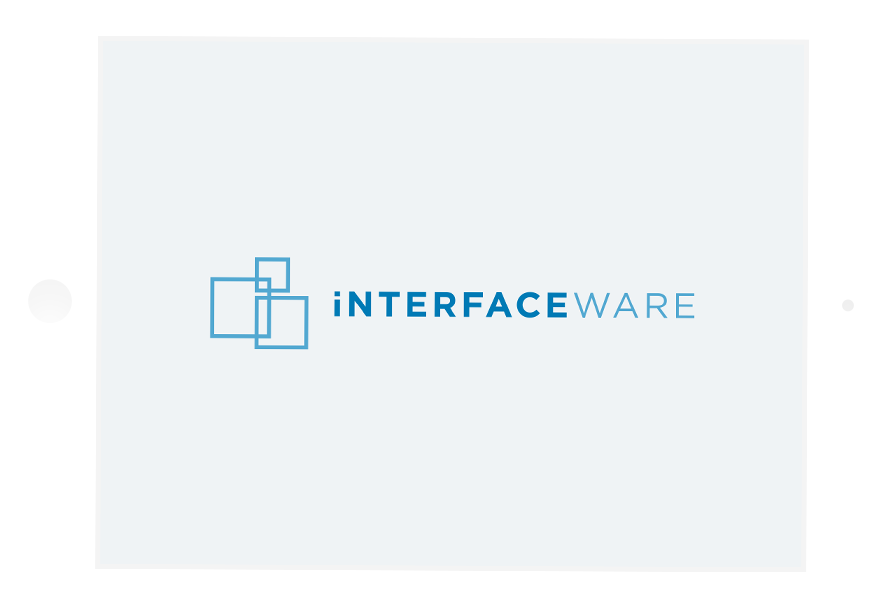 PARTNERED WITH INTERFACEWARE
Backed by 20 years experience, our integration partner and developer of Iguana, has the expertise to meet the demands of every aspect of healthcare integration.
FIND OUT MORE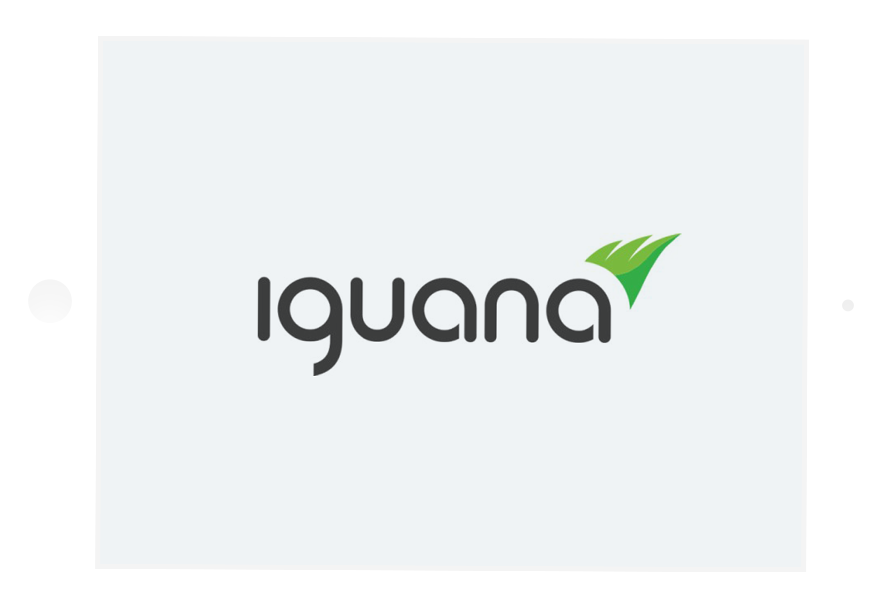 POWERED BY IGUANA
Integration Solutions are powered by the leading integration platform Iguana. The platform features a patented development environment built specifically for data integration.
FIND OUT MORE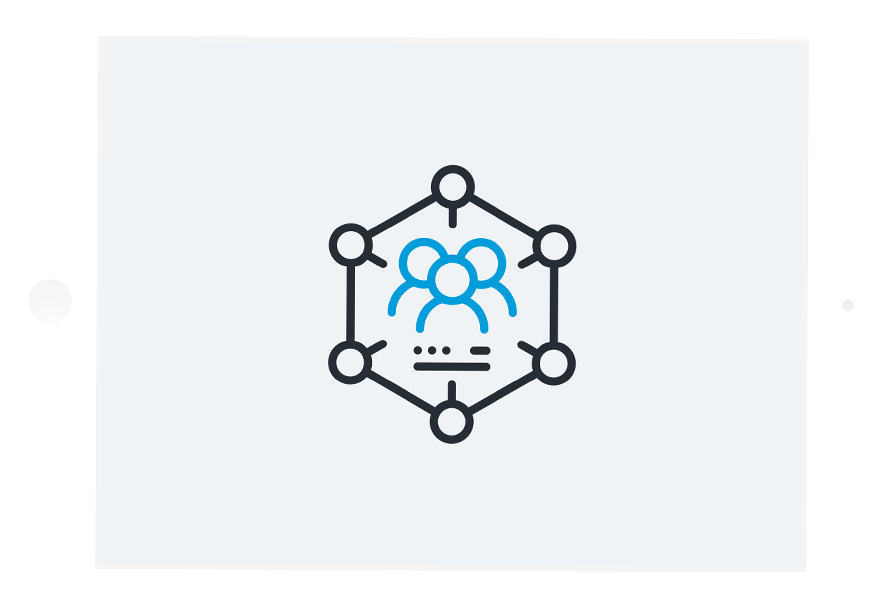 INTEGRATION SOLUTIONS
Our Integration Solutions team have assisted in the implementation of solutions that are reliable and robust. We take pride in our ability to undertake integration projects to ensure business continuity, manage high levels of messages or implementing solutions to scale efficiently for growing or future needs.
THE ROAD TO CONNECTED HEALTH:
Proven experience at Integration with Hospital Systems
Managing data from outside hospital network
Presence in both Private and Public Hospitals
| INTERFACES | DATA FORMATS | PROTOCOLS |
| --- | --- | --- |
| HL7 | LLP | PAS |
| FHIR | HTTP/HTTPS | Invoicing / Billing |
| CDA | Weeb Services | EHR |
| DICOM | Database | PACS |
| XML | | RIS |
| JSON | | LIS |
Request a call back
For any queries or to find out further information, request a call from a member of our team now
Request a call
Request a call back
For any queries or to find out further information, request a call from a member of our team now