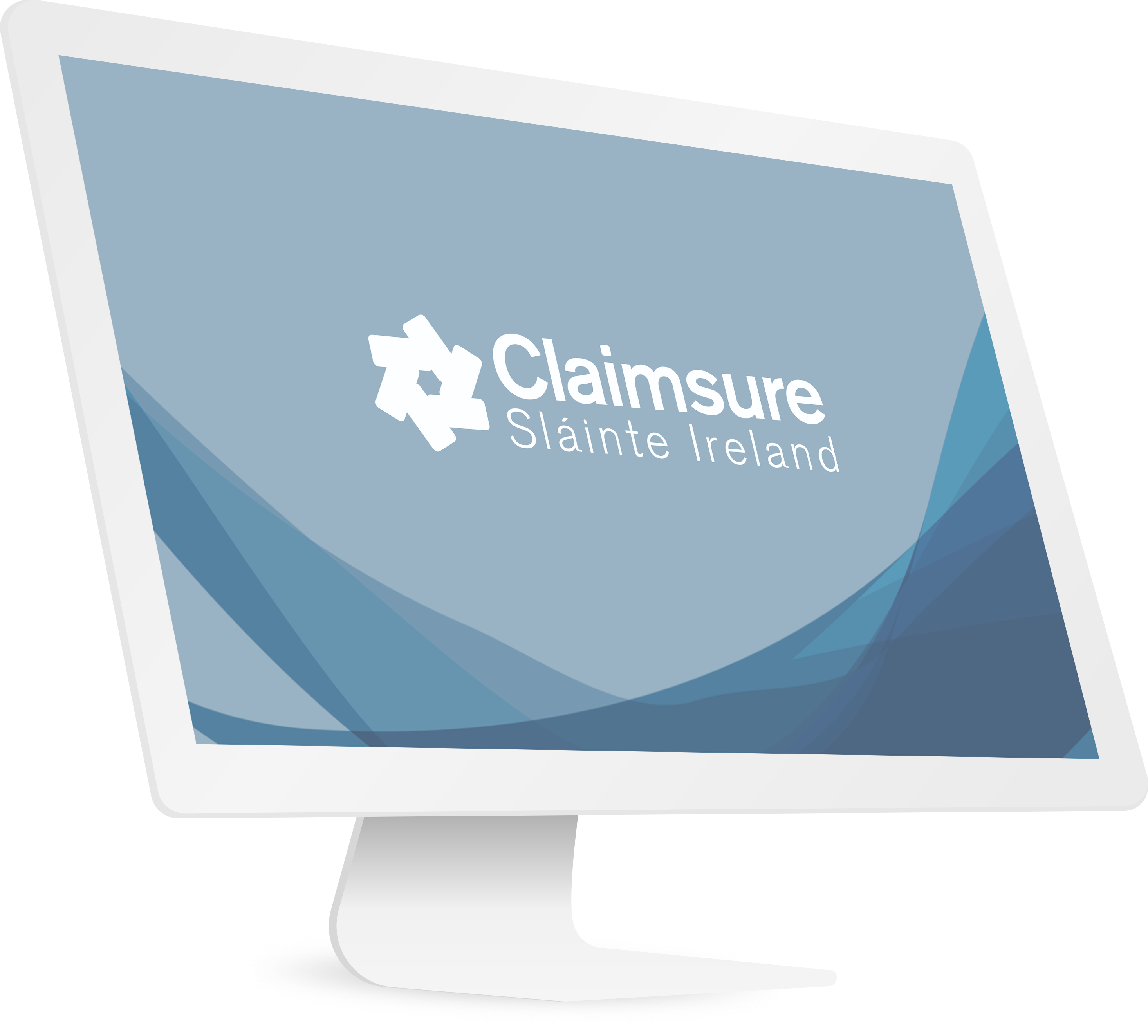 Managing the health insurance revenue cycle can be challenging. Claimsure is an electronic claims management solution for healthcare organisations. It allows the capture of patient signatures and consultant data electronically and facilitates electronic submissions to the insurers. Claimsure provides a comprehensive reporting facility to allow full oversight of private health insurance debt.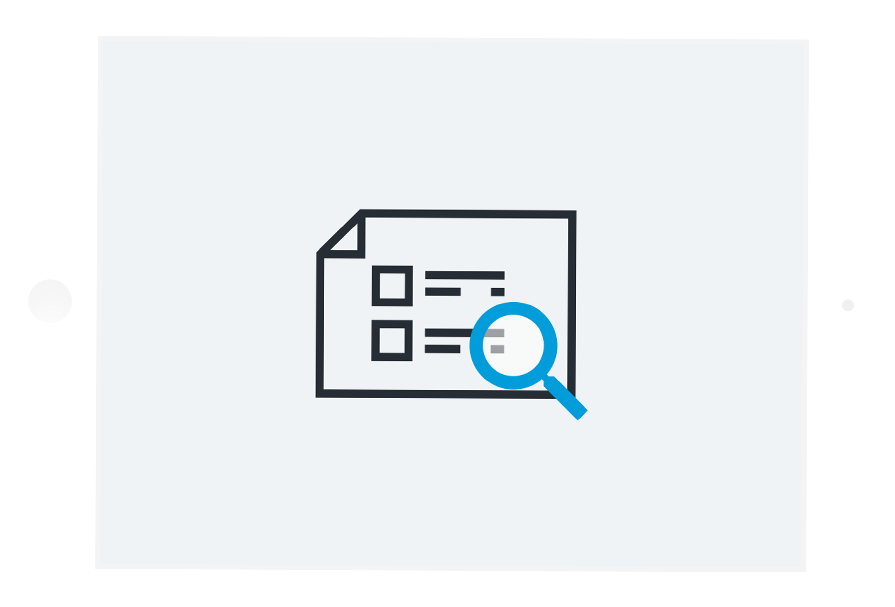 STANDARD PROCESSES
A staged process through Claimsure, including pre-submission checks, ensures that all claims are processed efficiently.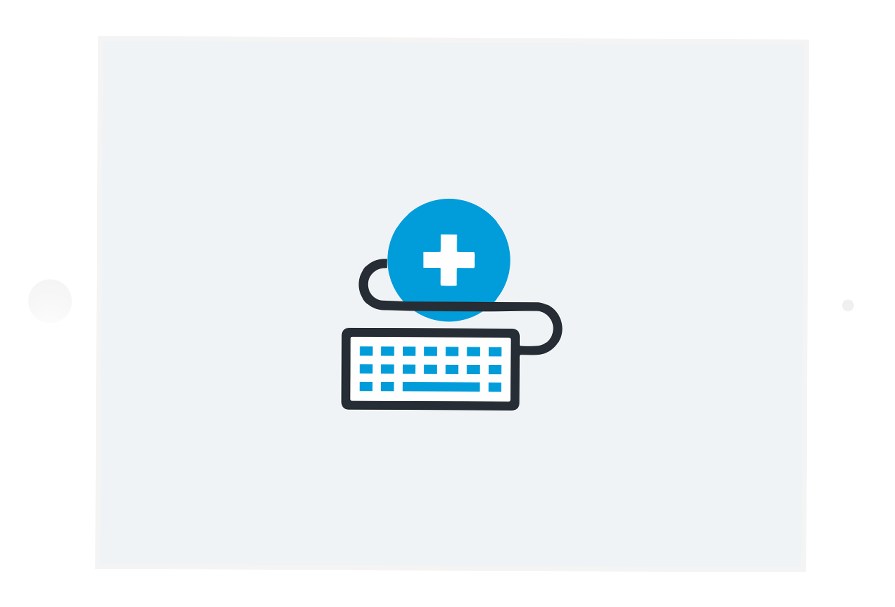 ELECTRONIC CLAIMS PROCESSING & SUBMISSION
Integrating with the hospital's PAS and financial systems, Claimsure electronically manages all aspects of a claim from admission to payment, including e-submissions to participating health providers.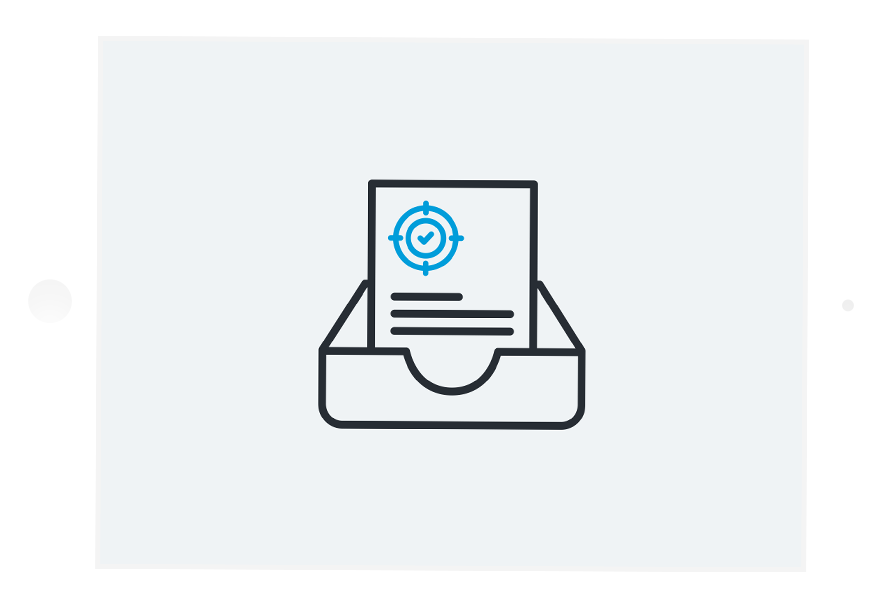 CLAIM ACCURACY
Site specific validation and requirement checking force compulsory completion of claims before submission, reducing returns.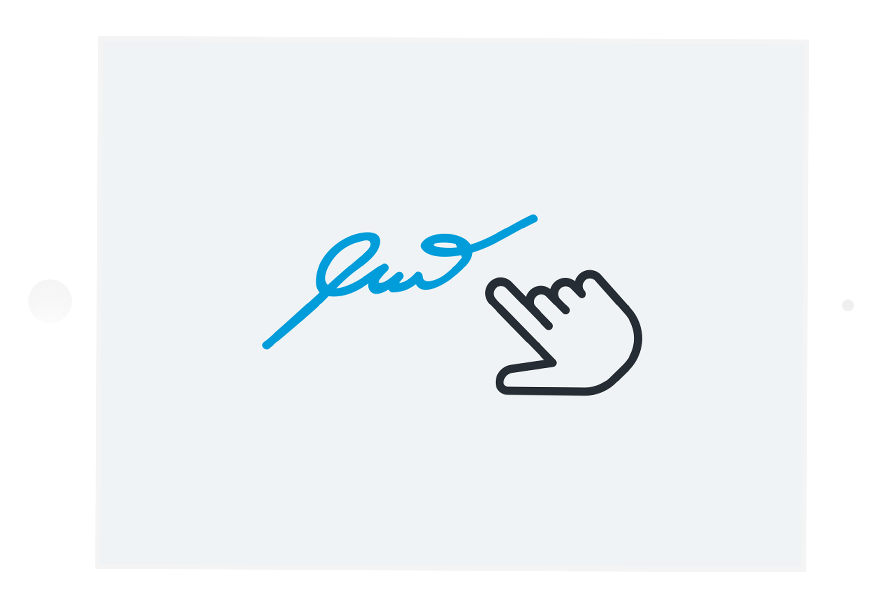 ELECTRONIC PATIENT SIGNATURES
Claims can be electronically signed by patients & consultants throughout the hospital using an electronic signature pad or mobile tablets.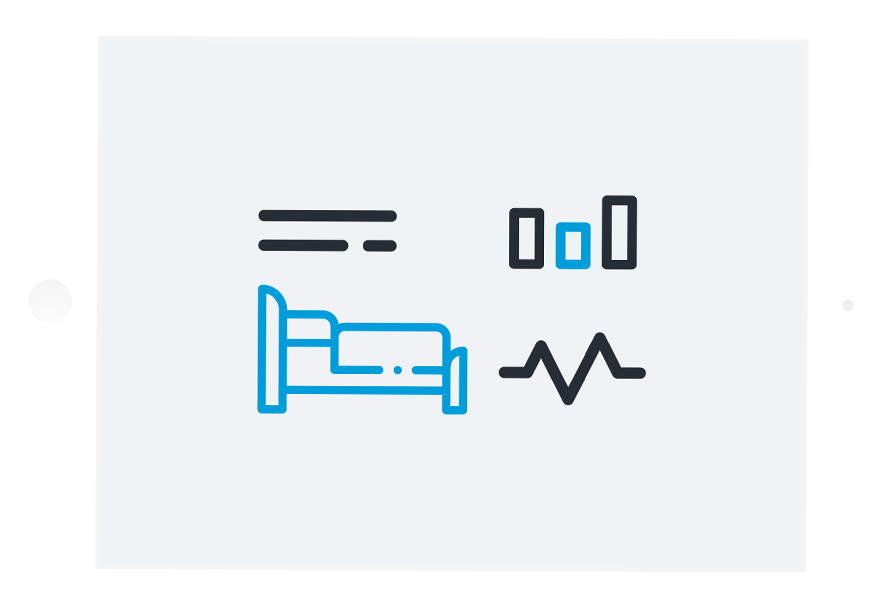 BED UTILISATION
Claimsure facilitates maximisation of bed income, achieved through bed utilisation reporting tools.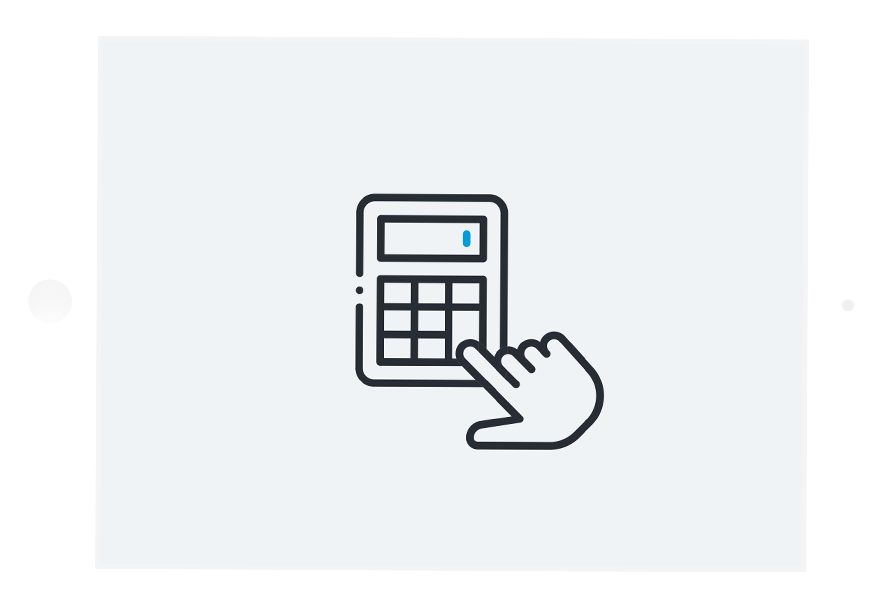 OPERATIONAL COST REDUCTION
Automation through integration, inbuilt validation and e-submission considerably reduces/removes the manual administration required in claims processing.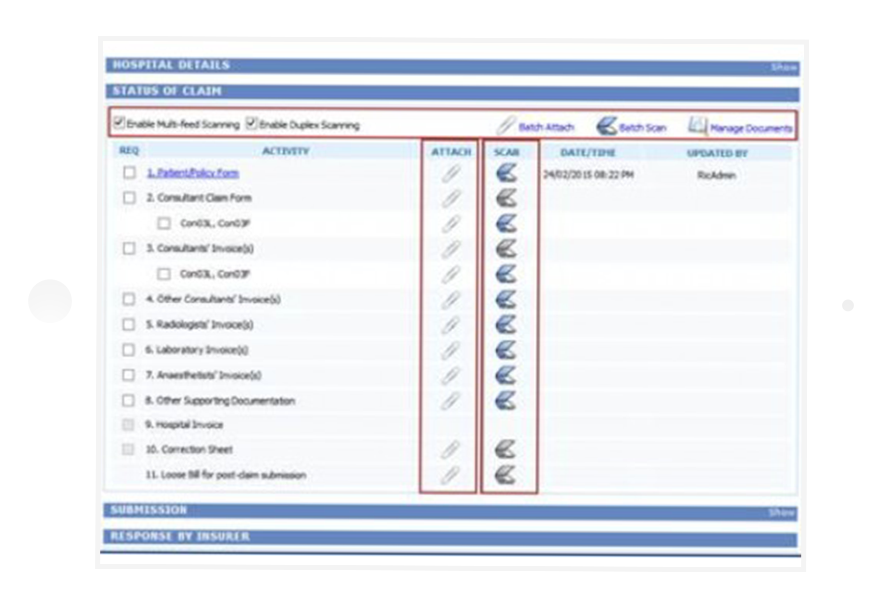 FULL TRACKING & VISIBILITY OF CLAIMS
Claims can be viewed according to their status which enables full visibility on the overall claim values and claim progress at each stage of the claims life-cycle.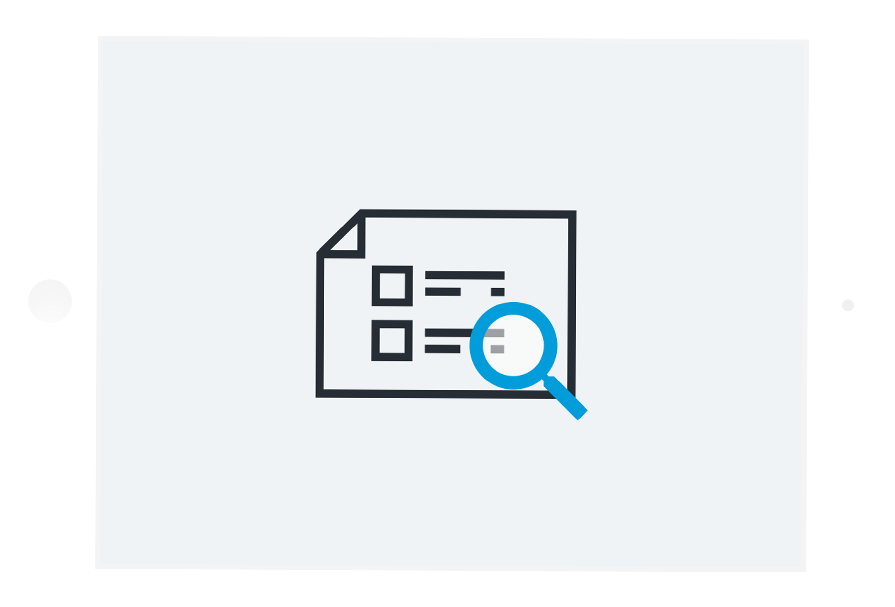 MANAGEMENT OF THE DOCUMENT FLOW
Claimsure's 'Manage Claim' section allows tracking of each individual components of the claim including patient insurance, consultants and ancillary invoices. It also allows for completion and storage of hospital consent forms.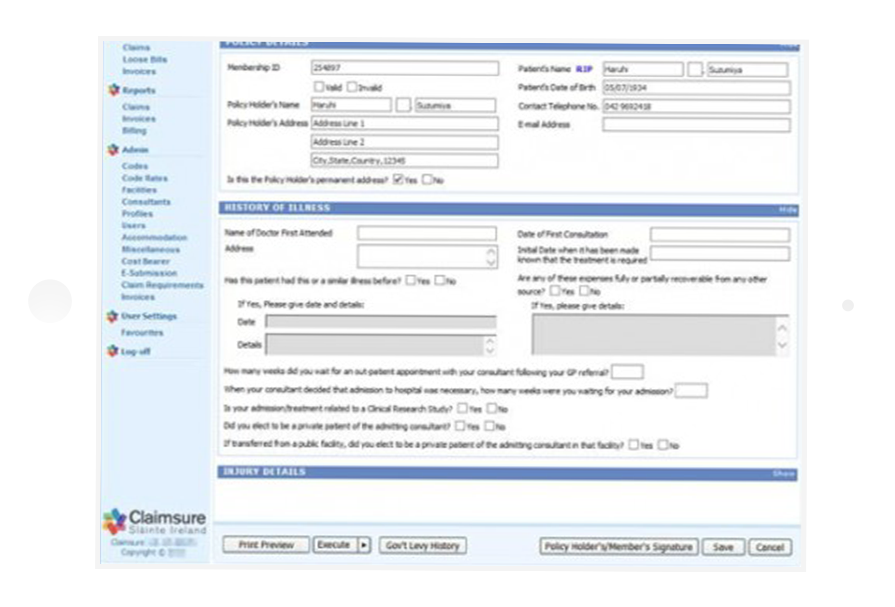 SUBMISSION OF DOCUMENTS POST CLAIM SUBMISSION
Loose Bills such as additional invoices and consultants' documentation can be submitted to the insurer electronically after the initial claim submission or as part of resubmissions.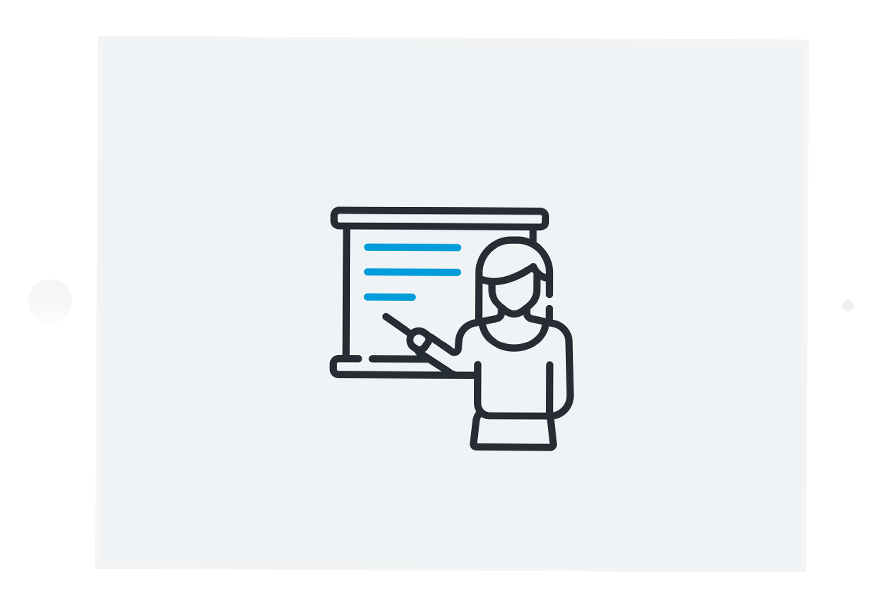 EXTENSIVE REPORTING
Reports which include consultant debt, aged debt and insurer debt, along with submission and payment information, provides full visibility to senior management on the status of the private health insurer debt.
PERMANENT ELECTRONIC RECORDS
All claims in Claimsure remain as a record on the system even post payment. Only the status on Claimsure changes, the claim is never removed.
Request a call back
For any queries or to find out further information, request a call from a member of our team now
Request a call
Request a call back
For any queries or to find out further information, request a call from a member of our team now