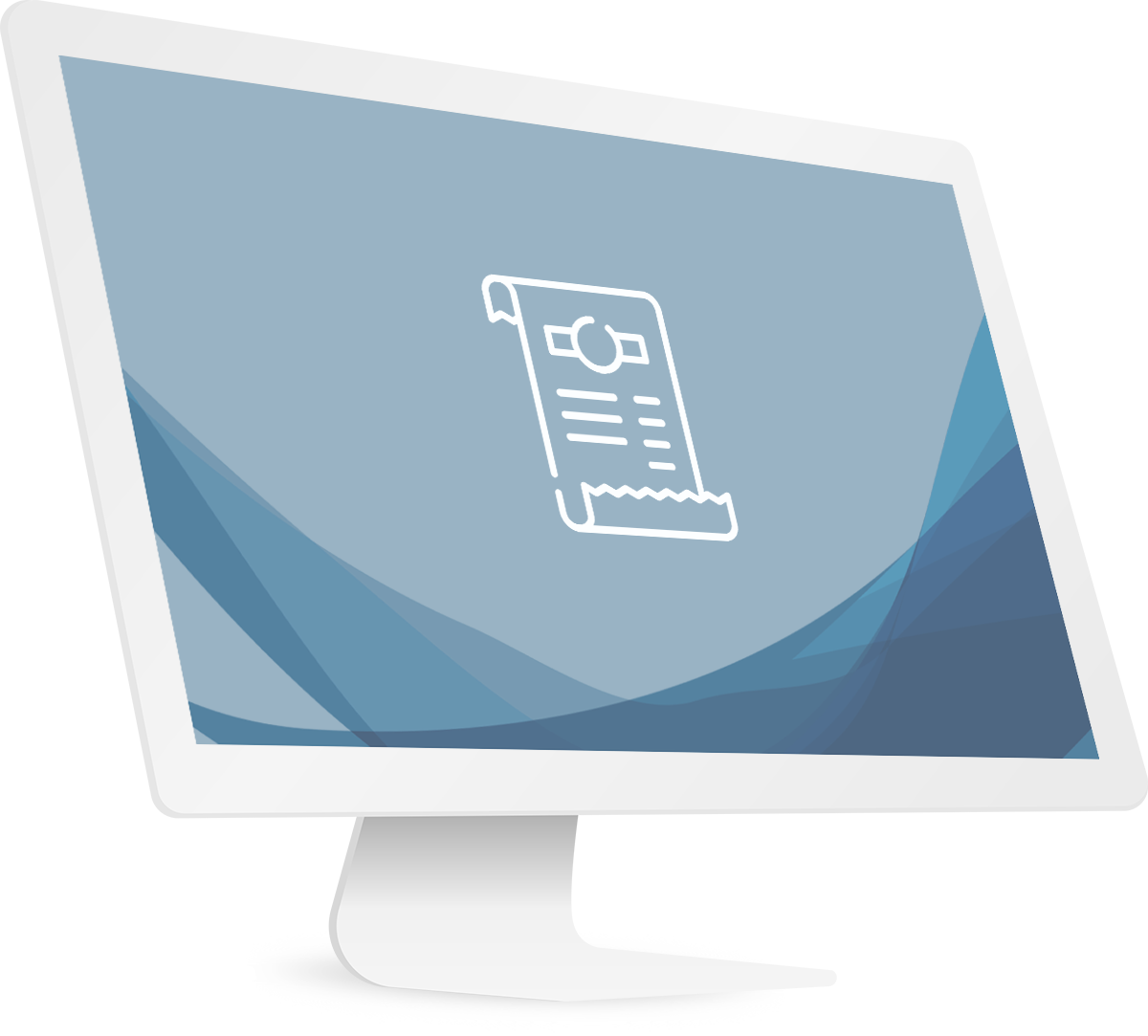 Billsure enables the invoicing requirements of any hospitals, clinics and other healthcare providers. It is ideal for consultants wishing to execute all their billing requirements with comprehensive visibility and tracking throughout the entire billing cycle.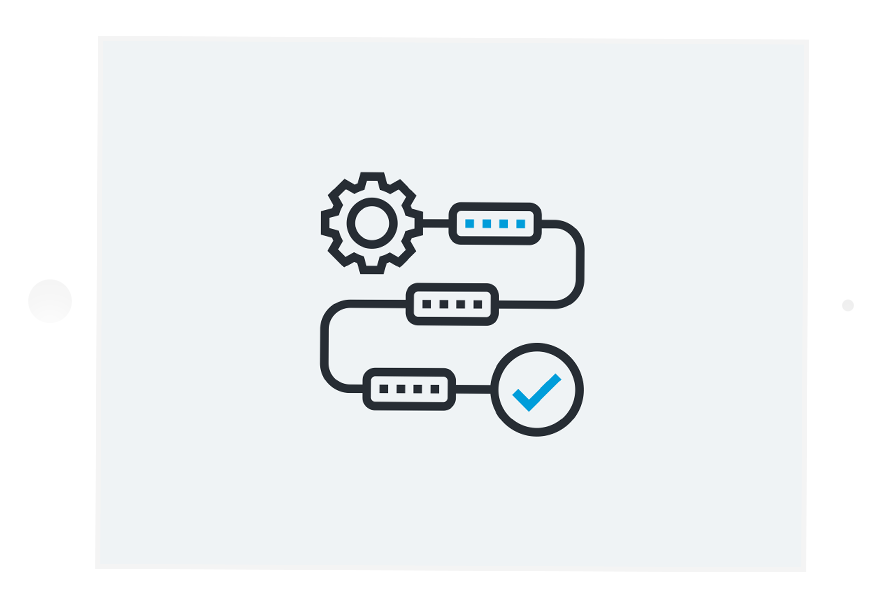 FULL INTEGRATION WITH CLAIMSURE
A bill raised in Billsure is automatically associated with the relevant claim if the patient is insured.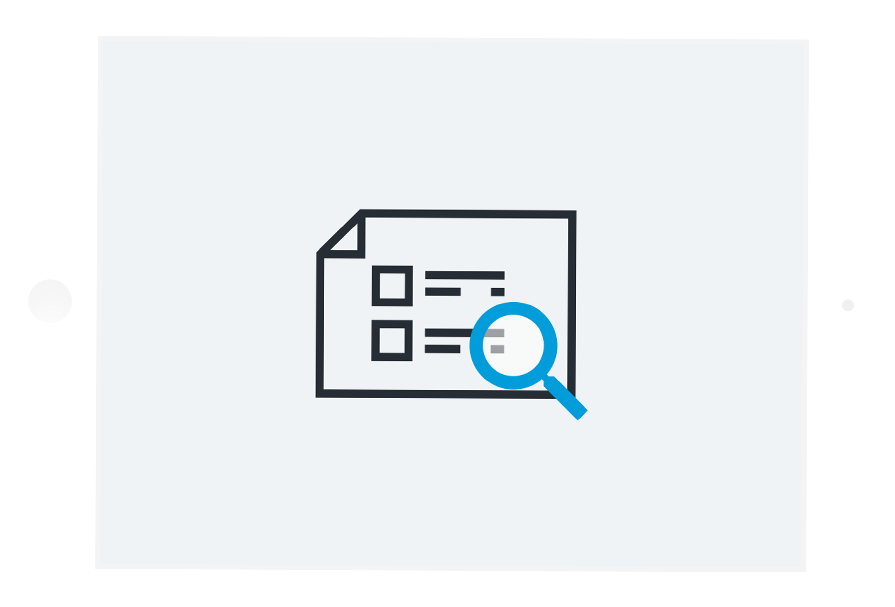 ​CONVENIENCE
Procedures and bed charges automatically created by default, based on full integration with existing PAS and EPR systems.
AUTOMATED BILLING
Automated post-service billing as charges are fed through automatically.
EASY NAVIGATION
Easy to navigate between billing and claims where Billsure is deployed in conjunction with Claimsure; no logging out or logging in required.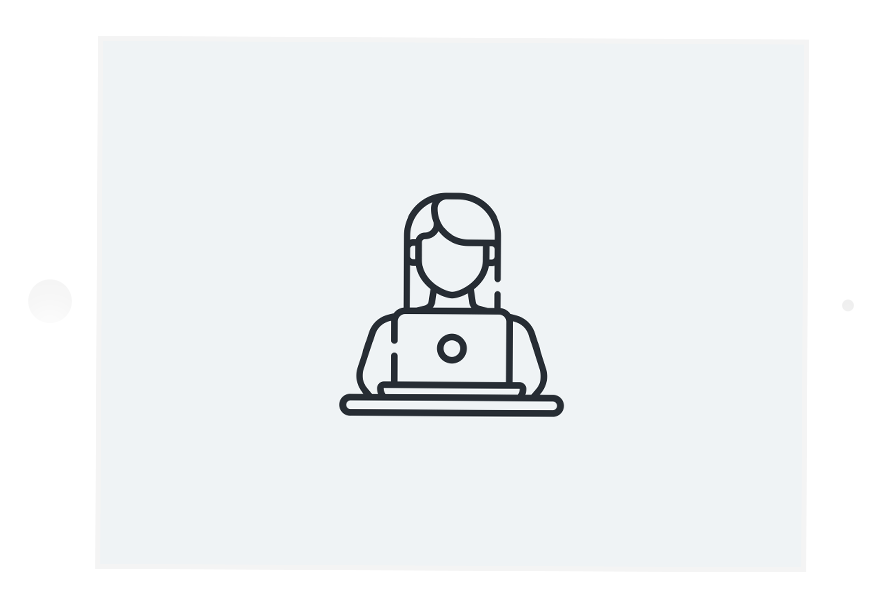 ROLE-BASED ACCESS & AUDIT TRAIL
Permissions can be granted to individual profiles over others, allowing certain users to enter payments, edit invoices etc based on their profile permissions. A full audit trail of user activity and interventions/adjustments also visible.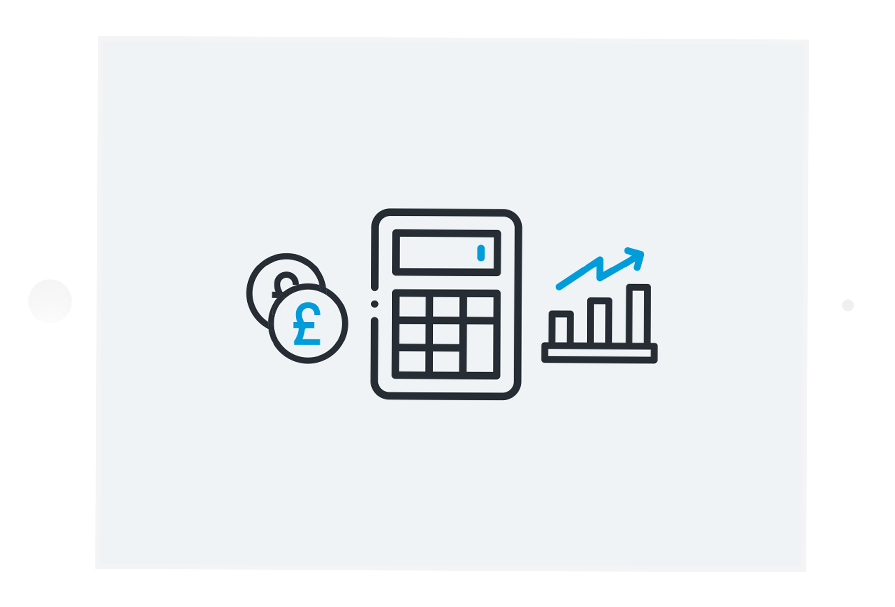 ​CONFIGURABLE PROCEDURE RATES
Rates can be configured to be adjusted according to certain rules (e.g. patient type, cost bearer, service type etc.)
Request a call back
For any queries or to find out further information, request a call from a member of our team now
Request a call
Request a call back
For any queries or to find out further information, request a call from a member of our team now